KBC Networks is a global manufacturer of transmission solutions designed for the Security Market and suitable for harsh environments. Bunker Seguridad and KBC Networks have reached a global agreement to collaborate and support a logistics distribution hub for EMEA region.
"No matter how good your endpoint technology is, the way you get your signals from A to B will ultimately decide whether your system works the way you need it to. "
Provide fast & secure communications
Stream video securely to and from patrol vehicles
Provide communications in hostile environments
Provide network redundancy in safety critical applications
Upgrade to IP with minimal cost, delays & disruption
Cut out the cost of leased lines
Operate with minimal footprint & power requirements
Operate fully over a WAN test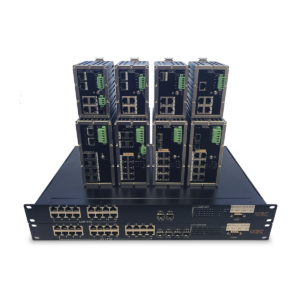 INDUSTRIAL SWITCHES
Industrial Ethernet managed and unmanaged switches with up to 24 ports. They are fully rugged, designed to be used in demanding environment.
Availability of models with PoE/PoE+/PoE++ capacities and rack formats.
The switches are compatible with the entire range of SFPs.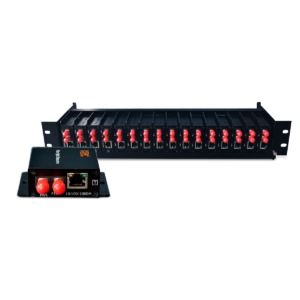 MEDIA CONVERTERS
Simple and robust devices for Ethernet transmission over multimode or singlemode optical fibers with full duplex operation, grouped into two categories: Professional and Industrial. They are designed to extend the connectivity of a network up to 80km for any application sending IP signals over simplex and duplex fiber single and multimode.
SFP MODULES
Industrial grade SFP modules for twisted pair and for multimode and singlemode optical fibre. They are temperature hardened and cover distances from 100m up to 80km. LC, SC and RJ45 options available.
Optical modules include Digital Diagnostics Monitoring (DDM).
All the SFPs are compatible with the entire range of switches and media converters, so they provide true flexibility to the KBC Newtorks network devices.
VPN HARDWARE
ThruLink™ is a fully encrypted VPN hardware solution. It is a licence free, completely agnostic device, so there are no extra charges and hardware adaptations requirements and it can work with different types of systems without suffering compatibility issues.
ThruLink™ is also optimised for use with video systems, highly recommended for secure live video streaming over any type of WAN/LAN or mobile 3G/4G/LTE networks.
ECOPPER™
The eCopper™ series allows you to send IP signals over UTP and Coax and to provide full PoE IP capacities over existing networks.
The eCopper™ IP over UTP product series offers the ideal solution for transmision of IP and Power over 1,2 and 4 pairs of wires, any Cat cable and even standard alarm wires can be utilised. While the eCopper™ over Coax product series is a simple way to make use of the existing Coax infrastructure with ease, providing full PoE+ IP over extended distances.
WIRELESS SOLUTIONS
Every KBC Networks wireless system operates in the licence-free, 5GHz band and provides an Ethernet channel with MIMO technology and up to 1,3Gbps aggregate. It is supplied as one common unit for point-to-point or point-to-multipoint configurations with enhanced, now in a more compact size. A fully explosion proof wireless solution is also available.
We are willing to analyse the needs of your clients and to find the best wireless solution for each situation.
POWER SOLUTIONS
We offer some power solutions, PoE injectors and injector kits.
A Solar Power Kit is a clean, affordable, renewable solution that gives you reliable, 24/7 power for all types of equipment in any environment.
If you are interested in these products, please let us know what your needs are, so we can give you the most accurate information.
OPTICAL FIBRE
Fiber solutions including optimised for analogue video, data or audio.
ASFOM is a special multi-channel, custom-design range that allows you to effectively build your own products. It's ideal for situations where fibre or rack space is limited – where you need a combination of signals within one unit.
If you are interested in these products, please let us know what your needs are, so we can give you the most accurate information.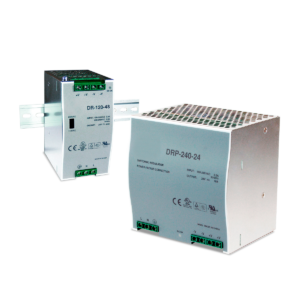 POWER SUPPLIES
Industrial hardened power supplies from 60W to 480W,
These devices are used in conjunction with some of the solutions of KBC Networks such as industrial switches.
ThruLink™ Awarded Best New Product in Network Support Solutions by SIA at ISC West 2017
Since its inception in 1979, SIA's New Product Showcase has been the security industry's premier awards-based program recognizing the most innovative products, services and solutions in the industry. This year's NPS program was especially impressive with 122 new products setting a record for entrants in recent years.
KBC NETWORKS Applications
Video surveillance networks
Industrial control systems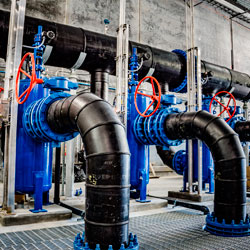 Intelligent Transportation Systems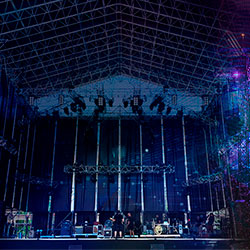 Remote access and teleworking
Live transmission from moving vehicles
Singup for our newsletter to get the latest news, updates and offers directly in your inbox.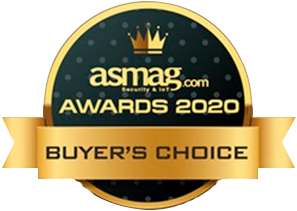 "KBC Makes Upgrading Analog to IP Simple and Cost-Effective"
"KBC Expands Ethernet Switch Range"
"KBC Launches New, Flexible Wireless WES3 Series"
KBC Networks AT INTERNATIONAL TRADE FAIRS FOR SECURITY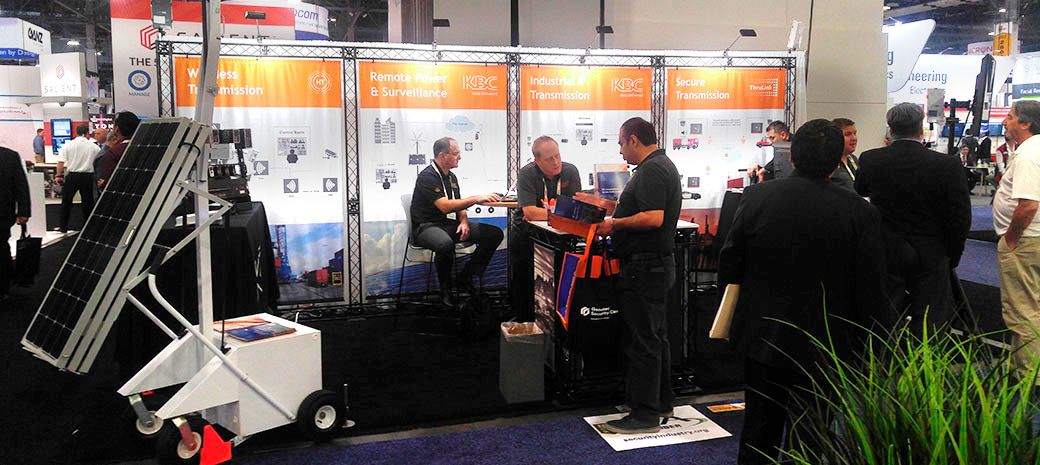 KBC Networks exhibits at the most important international trade fairs and exhibitions such as IFSEC International, Intersec, ISC West, Matelec, SICUR, etc. These are opportunities not only to meet with security professionals and to perform demonstrations, but also to be informed about all the new developments in the market.
As a consequence of the special agrement between Bunker Seguridad and KBC Networks, our companies often join forces at some of the major international trade shows, presenting together perimeter security and intrusion detection solutions and offering personalised integrated solutions.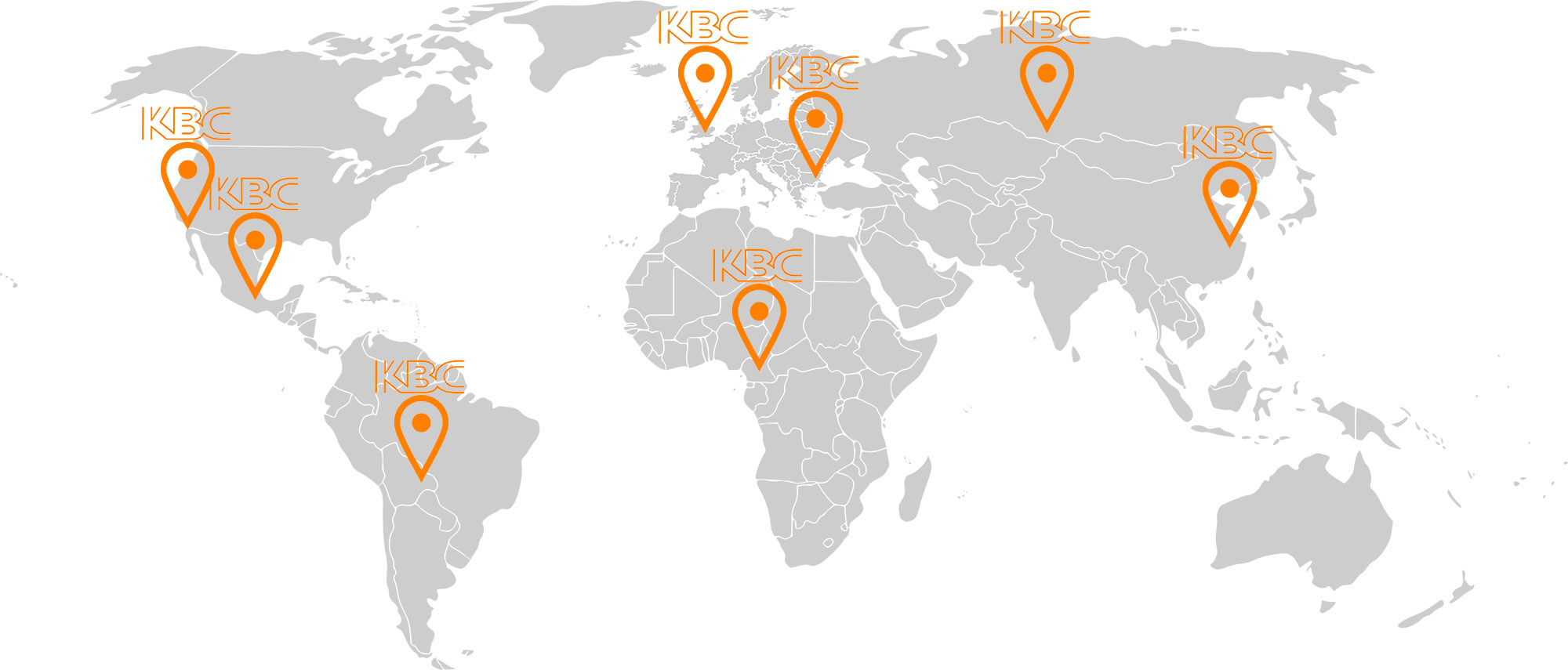 KBC Networks and Bunker Seguridad Electrónica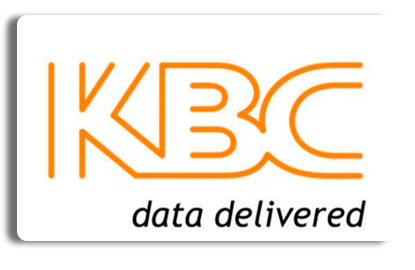 City surveillance against vandalism with KBC Networks' wireless transmission system
The Challenge
The need arose when the city of Montebello (California) faced serious problems with vandalism and graffiti in its central business district and surrounding public parks. City officials feared that the vandalism was seriously damaging business activity as well as the quality of life for local residents and workers.
The Solution
To address the problem, it was decided that it was time to implement a video surveillance system. The city of Montebello needed more than a standard surveillance system. The goal was to develop a system with a special audio sensor that could detect the sound produced when the aerosol spray leaves the spray can, allowing the nearest camera to respond by focusing on the offender and generating a time and date stamped image of the offender.
Panama Surveillance System
The Challenge
The project required a high-quality, full-frame-rate CCTV system that would function country-wide. To establish the network connections, it was decided to utilise the public telecommunications channels. This meant that the system needed to work across multiple network platforms (MPLS, ADSL and Ethernet) spread throughout the country, and incorporate hundreds of nodes, which were already supporting high volumes of voice and data traffic. In addition, the integrator needed to be able to perform network maintenance and troubleshooting using their standard resources.
The Solution
The chief design consultant and the integrator decided that the best possible solution to optimize video compression and quality would employ Constrained Variable Bit Rate (CVBR). CVBR would ensure uniform usage of the network bandwidth, and allow the network load to be estimated at peak times.
Stability of video surveillance systems with KBC Networks Industrial Switches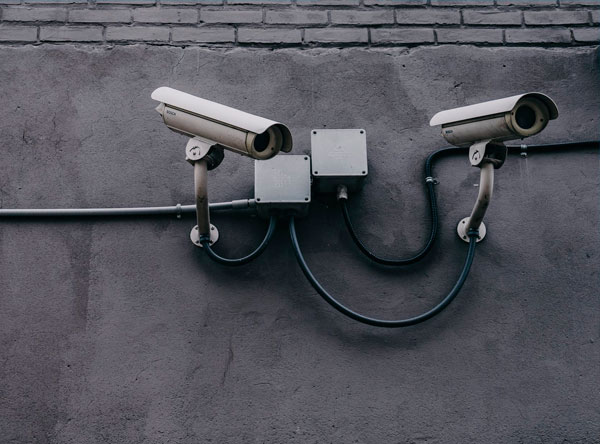 The Challenge
The stability of video surveillance systems depends in part on the switches that interconnect cameras and recording systems. But when it comes to systems in unconditioned environments, the task of choosing the switch becomes more complicated and the number of suitable options on the market decreases considerably. For industrial and harsh environments, the first criterion to consider when choosing devices is their robustness.
The Solution
KBC Networks switches are reliable equipment, operating in the range of -40ºC to 75ºC, withstand vibration and humidity. In addition, they include a redundant power input and alarm output. Another advantage that facilitates its use in video surveillance systems are the PoE, PoE+ or PoE++ options, as well as its ability to manage jumbo frames, which provides video transmission in high resolution and 4K, which together provide great versatility when connecting PTZ cameras that currently exist in the market.
How to connect the latest IP camera models over a wired network without the need for a power supply
The Challenge
There are many coaxial and copper cable networks that can be used to connect IP devices, without the latter needing to be connected to the mains power supply. A good example is IP cameras that, through KBC Networks' eCopperTM series devices, transmit high-resolution video signals to remote monitoring stations over already deployed networks, even using only two-wire copper cable. These devices are perfect for complex video surveillance networks and offer high performance and simple configuration.
The Solution
The twisted pair cables of the networks to be used can be of any category, with 1, 2 or 4 pairs of wires, and even alarm cables can be used. In the case of copper cable networks, apart from the PoE and PoE+ options, we also have the option of PoW (Power over Wire), while for coaxial cables the management can be done through PoC (Power over Coax or simultaneous transmission of power), so that the operator can change the power supply remotely.
ASFOM Selected for Airport Security System
The Challenge
The project required connectivity over two fibres in a
mission-critical situation to connect a centrally monitored system that uses multiple 'tie lines' with RS422,RS485 and RS232 data, and an IP connection to allow access from central control to the digital video recorders. The transmission was also required to carry the access control data and, in some cases, building management data. In addition, with each site within the airport having its own cross-point matrix switch, a control room and locally installed digital video recorders, the transmission system needed to be capable of handling broadcast quality video.
The Solution
Because of the requirement for future expansion and the restrictions faced, KBC ASFOM (Application Specific Fibre Optic Modem) equipment was installed. This gave the client the flexibility to configure the units exactly to the specification whilst allowing room for growth. The ASFOM solution has allowed multiple channels of real-time, high-quality video; uncompressed video; 100Mbps IP and a number of data channels (for access control, CCTV control and remote control) to be directly connected allowing the minimum of fibre to be used.
Industrial grade transmission solutions for today's demanding applications