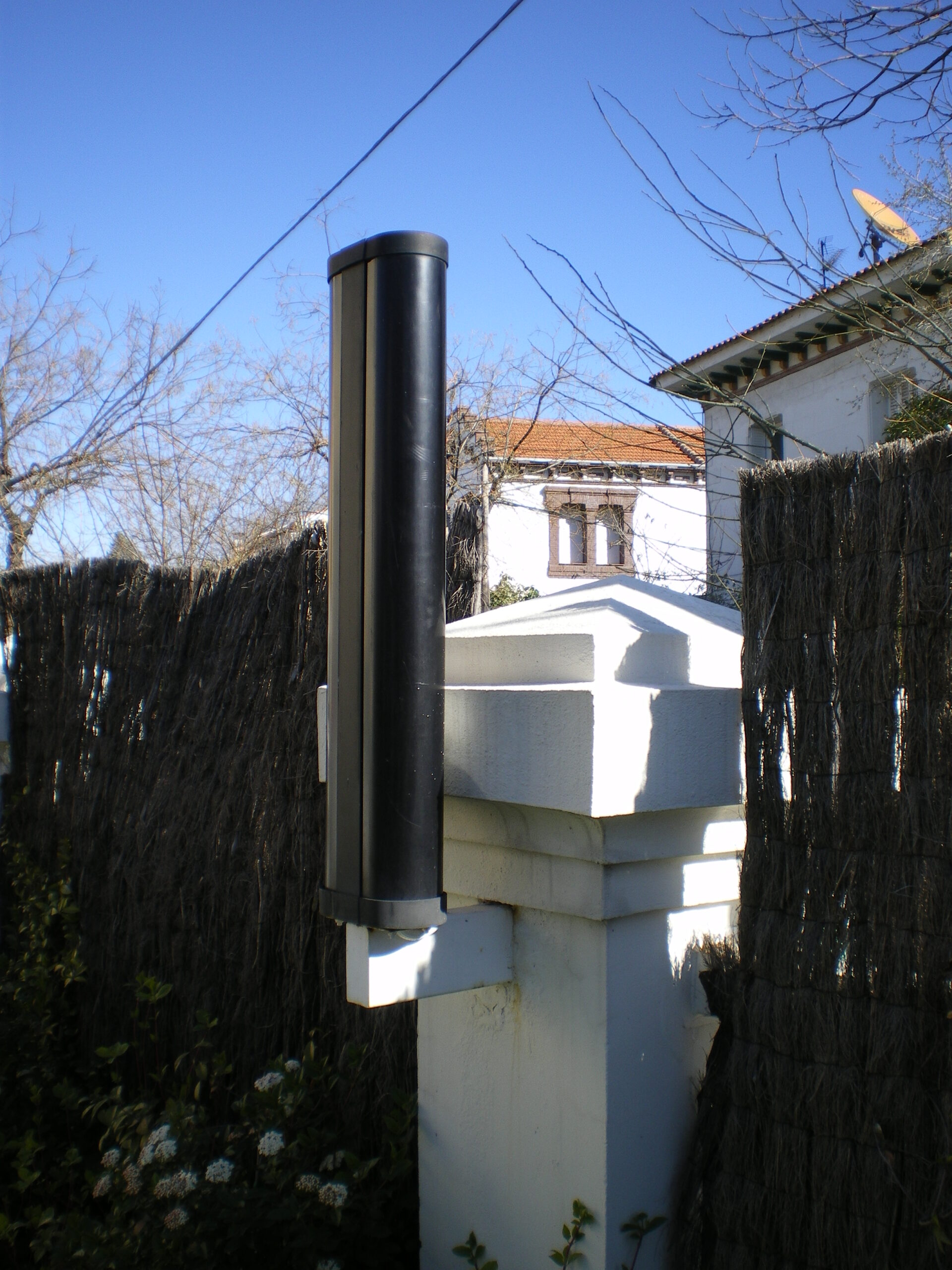 Residential and Commercial Buildings
Intrusion detection solutions against aggression, robbery, burglary or theft, including pet-friendly solutions.
Military Installations and Prisons
Outdoor perimeter security is especially stringent for military facilities in order to prevent potential threats. In these cases, quality and reliability are more important than ever.
Demanding Environment
Dust, vibrations, wide temperature range, high humidity and extreme environment conditions do not impede signal transmission and perimeter protection when using the industrial grade products we offer.
Industrial Areas
Monitoring and detection for small, medium and large industrial areas covering different requirements.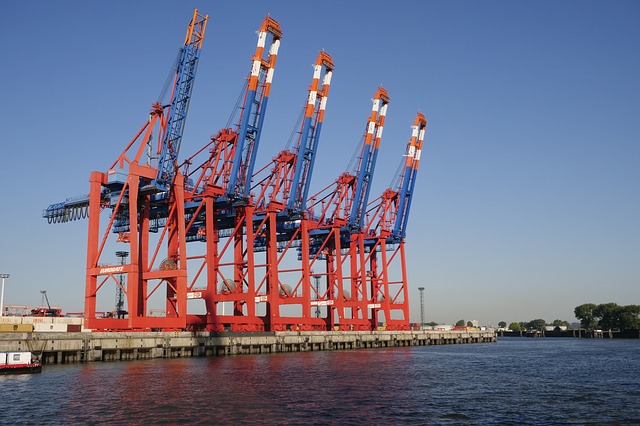 Critical Infrastructures
Special infrastructures and facilities demand reliable protection and secure encrypted data transmission.
Temporary Installations
For provisional or seasonal installations such as scaffolding, events display and other temporary installations there are products with less power consumption. These devices can be deployed easily and quickly.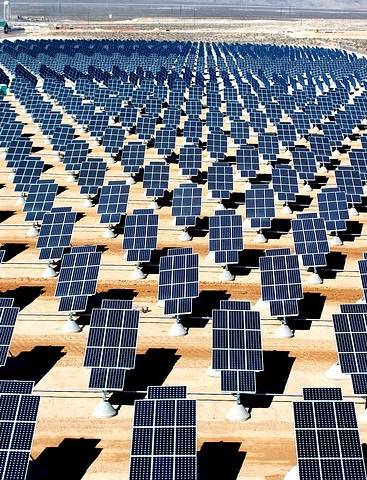 Solar Photovoltaic Power Plants
Custom perimeter protection products and video surveillance optimization according to the constantly growing usage of photovoltaic installations.
Video Surveillance
For improved cameras intrusion detection we recommend the usage of Intelligent video analytics solutions. Also, the LPR solutions for vehicle recognition and detection are suitable for access control, parking management, etc. In addition, we offer an extensive range of products and solutions optimized for real-time video transmission including 4K video streaming as well as secure encrypted.