Tempos Analytics, a recent Spanish brand, dedicated to the creation of intelligent solutions for video analysis, has reached a distribution agreement with Bunker Seguridad Electrónica S.L. for their commercialization.
read more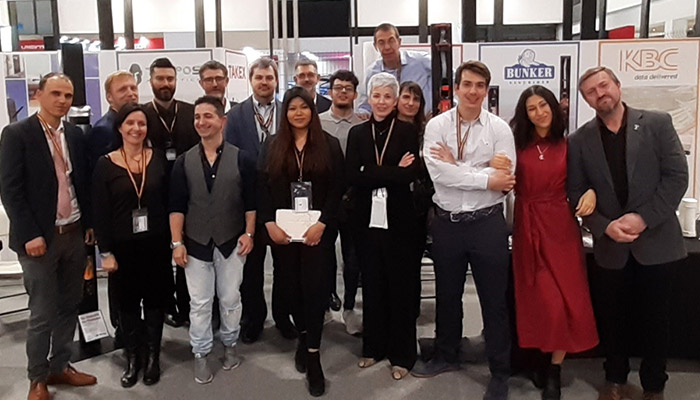 We enjoyed very much our experience at the International Security, Safety and Fire Exhibition fair- SICUR 2020 celebrated in Madrid from 25 to 28 of February. The visitors that were interested in residential areas protection, found that our Garden Guard serie is a...
read more
The Las Vegas International Security Conference (ISC West) was held on April 10, 11 and 12 with a balance of more than 30,000 professional security visitors. This is the largest security trade show in the United States and brings together security companies and...
read more
Bunker Security S.L. attends Intersec, the world's leading trade fair for Security in United Arab Emirates The most important fair about security, safety and fire protection will go into its 21st edition. Bunker Seguridad S.L, the Spanish leading company in perimeter...
read more
The most important fair on risk management arrives in Paris. The Protection Expo is an international exhibition that concerns the latest security measures. The latest products about safety in the workplace, fire fighting and fire prevention are introduced at this...
read more
MATELEC 2018 is the leading Trade Fair for the electrical, electronic and telecommunications sectors. More than 1,600 stands and 80,000 specialists from 100 countries, MATELEC has consolidated itself as the place where the PASSION FOR BUILDING flows. BUNKER SEGURIDAD...
read more
This Multispeech Kit is being used at the entrances of UK hospitals and surgeries for preventing transmission of COVID-19. How does it...
read more
To keep the scaffolding and tubular structures protected and to warn of any intrusion by climbing attempt, the infrared barriers of Takex...
read more